2023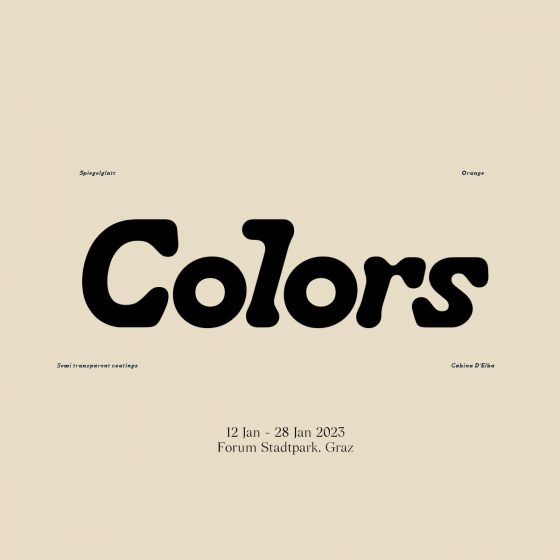 Diskursiv
An exhibition and lecture series "Diskursiv", concerning the subject of color in architecture at Forum Stadtpark, Graz 
2021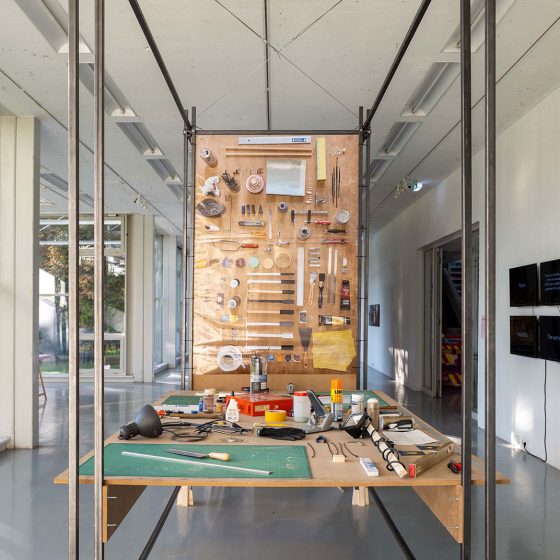 Models
Images of scale models made at our studio will be exhibited at "Models" at Forum Stadtpark, Graz
2016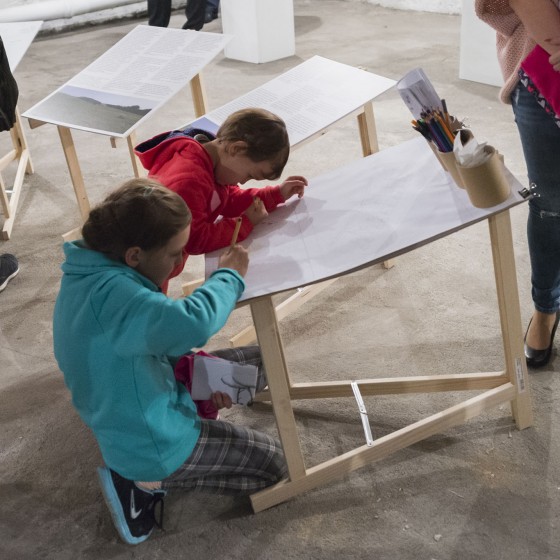 (IN-)ABILITY to inhabit
as part of the exhibition "Nowe Ciepło" organized by Fundacja Wybudowania at
Miejskie Centrum Kultury
in Nowe Miasto Lubawskie, Poland. photo Tytus Szabelski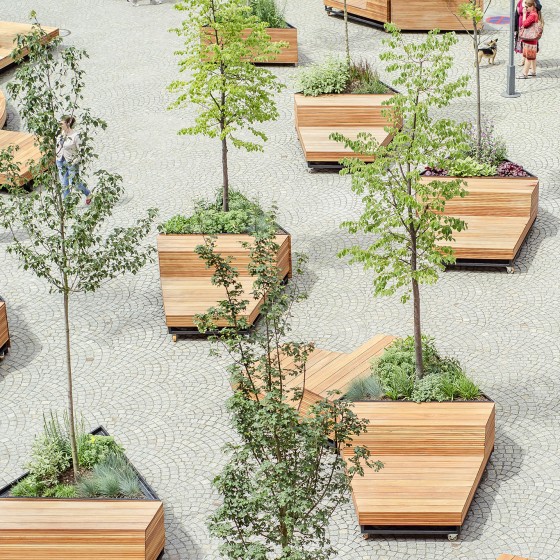 Polish Architecture XXL
Courtyard City Hall as a part of the exhibition Polish Architecture XXL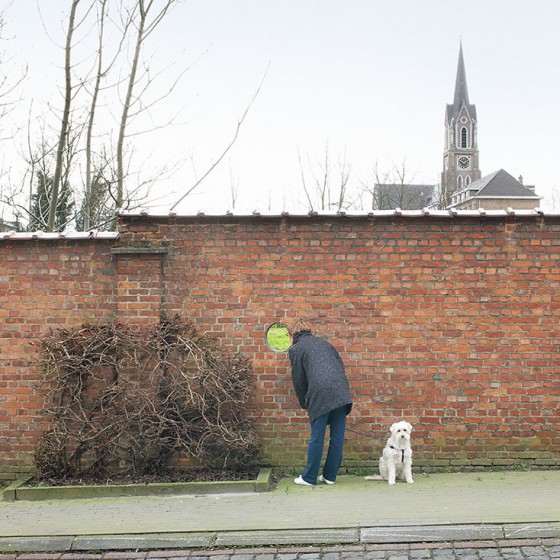 15th International Architecture Biennale in Venice
Project Kijkgat presented at the exhibition "BRAVOURE" in the Belgian Pavilion at La Biennale di Venezia. photo Filip Dujardin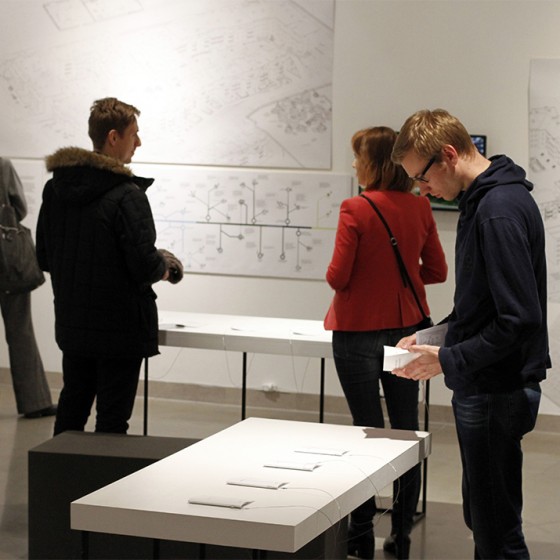 Home. Housing. Dwelling
Exhibition at Institute of Design Kielce, Poland.
2015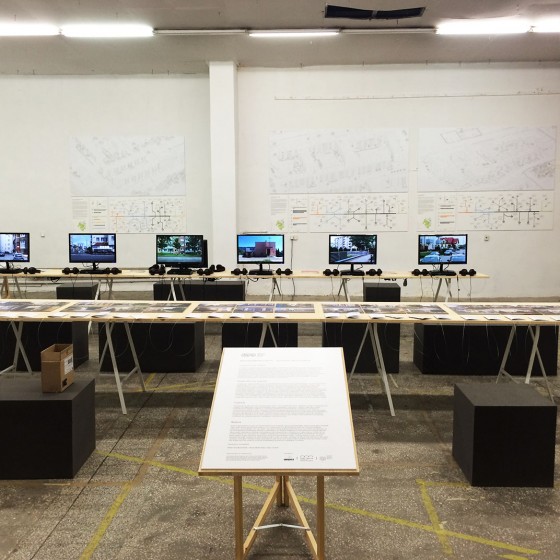 Home. Housing. Dwelling
Exhibition at Łódź Design Festival 2015. Łódź, Poland.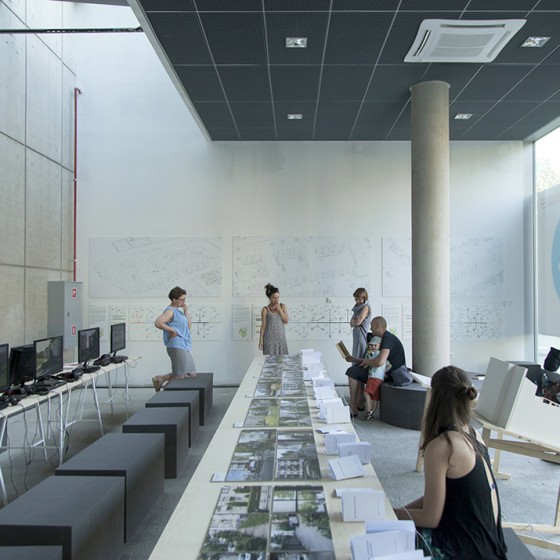 Home. Houising. Dwelling
Exhibition at Gdynia Design Days 2015. Gdynia, Poland.
2010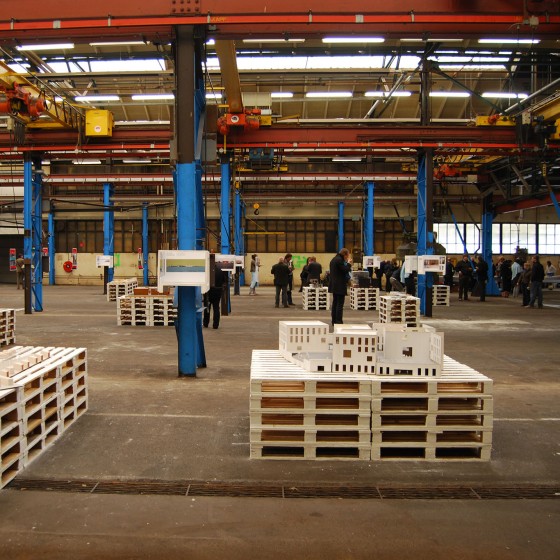 Exhibition "NOORD • PUBLIEK"
Graduation project by Dawid Strębicki as a part of the exhibition presenting a visionary perspective of Amsterdam-North. Amsterdam, the Netherlands.
2009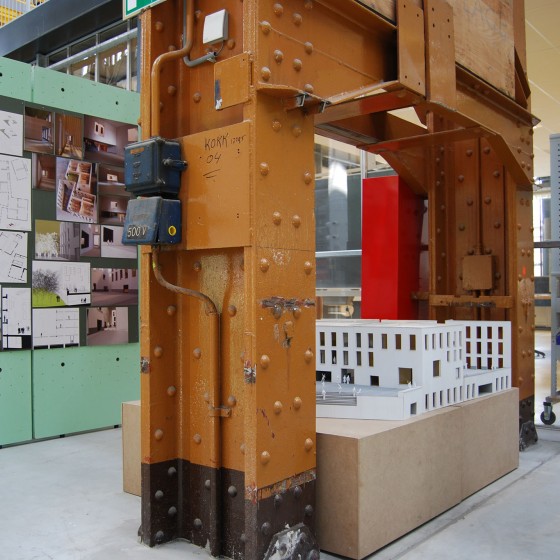 Archiprix 2009
TU Delft graduation project (school at IJ-plein in Amsterdam Noord) by Dawid Strębicki nominated for Archiprix prize and presented at the exhibition in Rotterdam, the Netherlands.