2023.04.12-20
Dawid Strebicki as a tutor at Kotydż international workshops. They will take place from 12th until 20th of April.

2023.02.19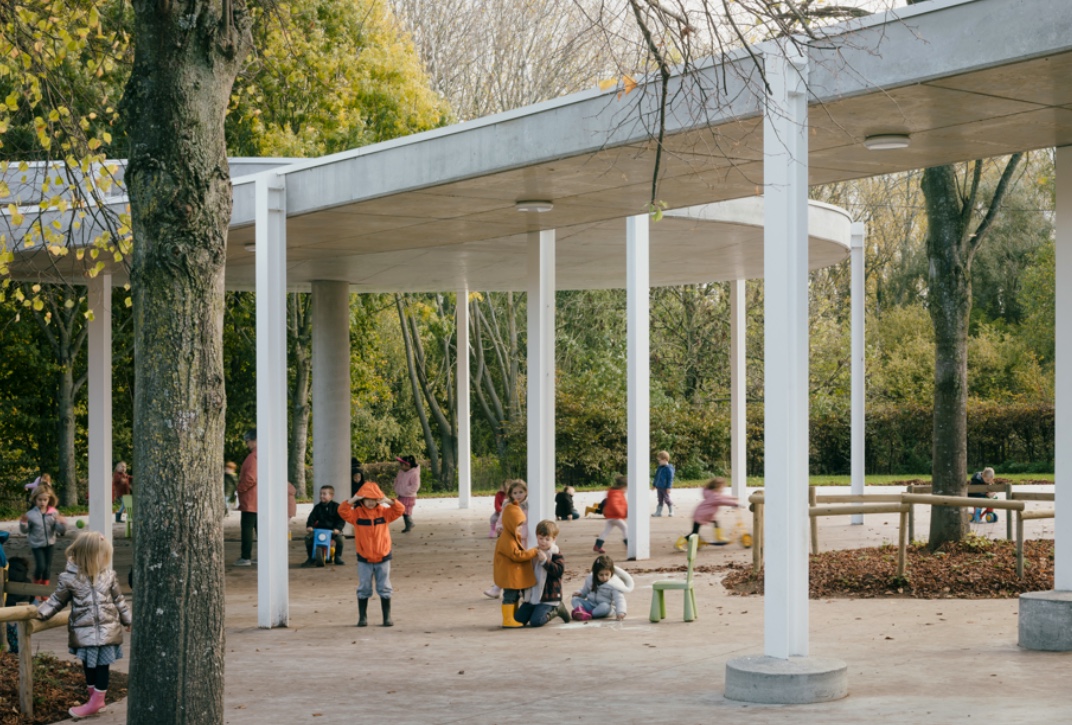 2023.02.16
Atelier Starzak Strebicki as guest in a series of interviews about the development potential of Poznan in the newest issue of Architektura i Biznes magazine.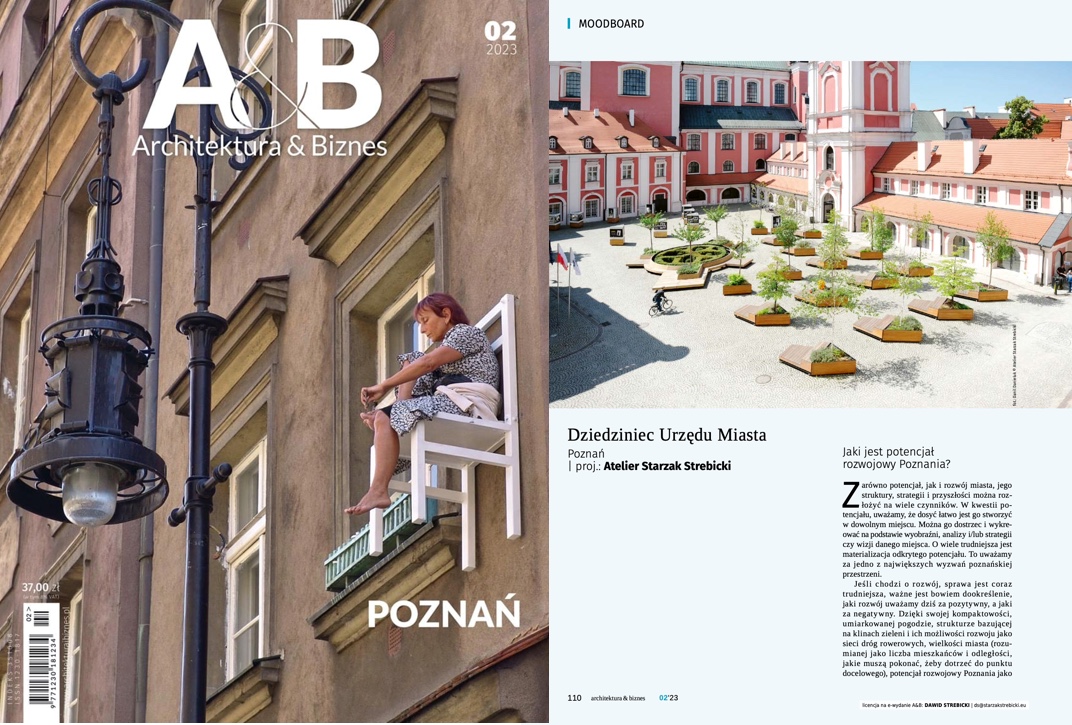 2023.02.07
Our project in collaboration with Studiobont for redesign of Villa Zonnedaele in Zonnebeke, Belgium, as a winner in closed competition.